Prometheus
Utställning
Yrkeshögskolan Novia
Mastersstuderande, Entrepreneurship in the Arts, Photography 2022
Prometheus är guden som trotsade Olympus genom att stjäla elden och ge den till mänskligheten. Denna avgörande handling är titeln och inspirationen till utställningen som ockuperar banksalen. Utställningen tar an det övergripande temat för årets Ruskfestival: Gudar och gudinnor och gör den djupt mänsklig.
Konstnärerna som presenteras är inte i förnekelse av det gudomliga, men liksom Prometheus erbjuder de ljus och en väg framåt i denna oroliga tid.

Näyttely
Yrkeshögskolan Novia
Ylemmän AMK-tutkinnon valokuvauksen opiskelijat 2022
Prometheus on se jumala joka uhmasi Olympusta varastamalla tulen ja antamalla sen ihmiskunnalle. Tämä ratkaiseva teko on nimi ja inspiraatio näyttelylle joka täyttää pankin salin, campuksen sisällä. Kuraattorin näkökulmasta näyttelyn teema sijoittuu vuoden Rusk-festivaalin ympärille: Jumalat ja jumalattaret, mutta tekee siitä samalla inhimillisen.
Esitellyt taiteilijat eivät kiellä jumalallisuutta mutta Prometheuksen tavoin tarjoavat valoa ja tien eteenpäin näinä vaikeina aikoina.
Exhibition 
Novia University of Applied Sciences
MA Students, Culture and Arts 2022 
Prometheus is the god that defied Olympus by stealing the fire and giving it to mankind. This profound action is the title and inspiration for the exhibition occupying the bank office inside the campus. From a curatorial point of view this exhibition takes on the general theme of this years Rusk Festival: Gods and Goddesses and renders it profoundly human.
The artists presented are not in denial of the divine but like Prometheus they offer light and a way forward in this turmoiled times.
Kurator/Kuraattori/Curator:
Juan-Pedro Fabra Guemberena
Liam Bailey, IRE
Kasper Dalkarl, FIN
Linda Dambeniece-Migliniece, LVA
Sonja Hyytiäinen, FIN
Diana Júlíusdóttir, ISL
Martin Karlsson, SWE
Martin Kull, SWE
Hanne Larsen, NOR
Aja Lund, FIN
Patricia Rodas, FIN
Pertti Teurajärvi, FRA
Curator: Juan Pedro Fabra, UY/SWE
Öppet/Avoinna/Open: 24.11–2.12.2022, 9.00–16.00 & 18.00–21.00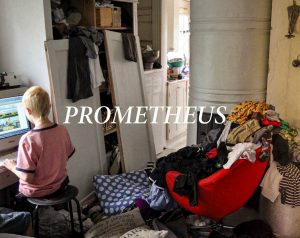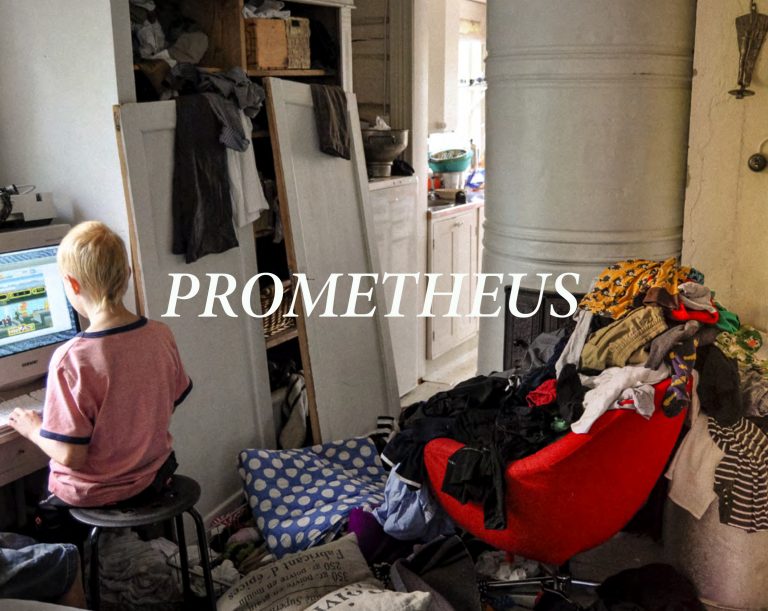 Photo: Aja Lund