Suomiprogen kulmakiviin laskettava Fantasia lukeutuu 70-luvun suomiprogen huippuakteihin ja on edelleen aktiivinen. Fantasia julkaisi heinäkuussa 2022 CD/LP levyn ,"Aikamatkaajan Unikuva".
Fantasia, det progressiva 70-tals bandet från Jakobstad som anses vara en av hörnstenarna på den inhemska progressiva rockscenen är fortfarande aktivt. Bandet har gett ut en CD/LP skiva i juli 2022.
Fantasia, the progressive 70s band from Pietarsaari, which is considered one of the cornerstones of the domestic progressive rock scene, is still active. The band released a CD/LP in July 2022.
Fantasia – Line up:
Hannu Lindblom, laulu & kitara/sång & gitarr/vocal & guitar
Thomas Lindström, rummut/trummor/drums
Hannu Pirttimaa, basso/bas/bass
Göran Fellman, kitara/gitarr/guitar
Sven Wannäs, kosketinsoittimet/keyboard
Victor Nyblom, perkussiot/percussion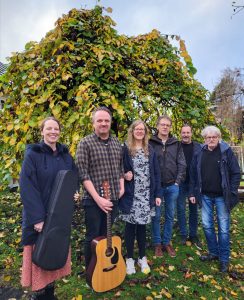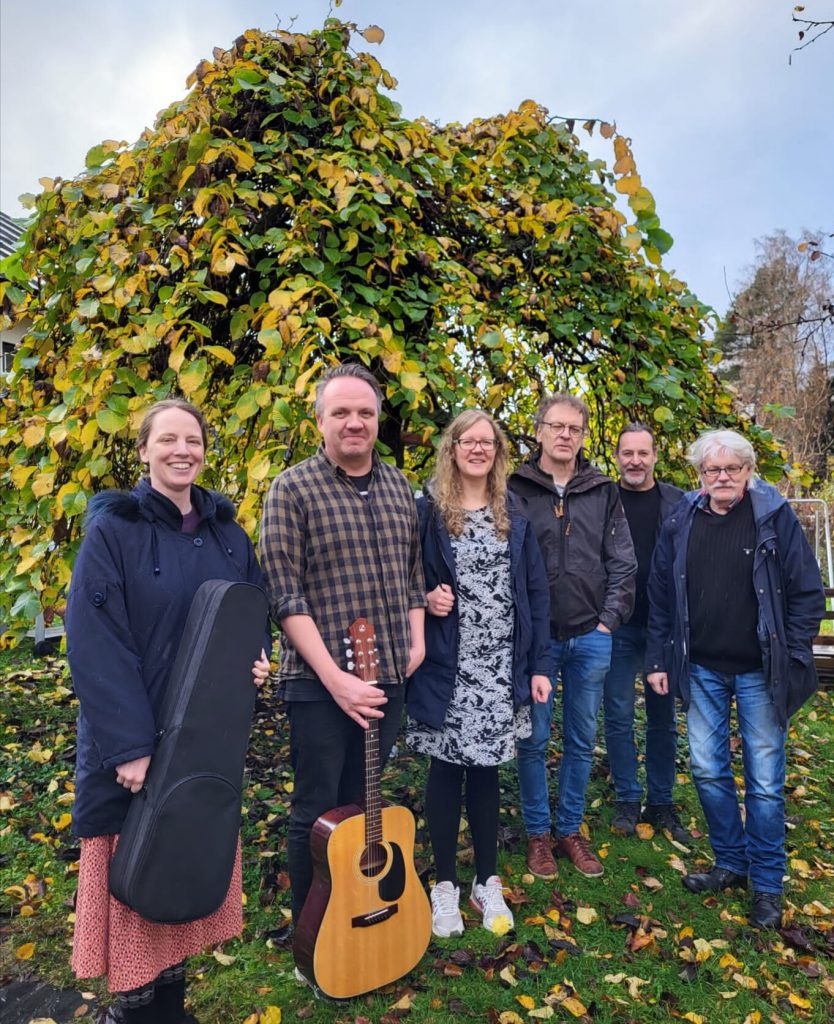 Bag of Music on vastaperustettu yhtye, joka koostuu paikallisista muusikoista. Yhtye soittaa suomalaista- ja suomenruotsalaista kansanmusiikkia sekä covereita progressiivisella rocktyylillä.
Bag of Music är en nybildad grupp med lokala musiker från Jakobstad. Gruppen spelar finsk- och finlandssvensk folkmusik samt covers med touch av progressiv rock.
Bag of Music is a new group with local musicians. Bag of Music plays folkmusic and covers with a touch of progressive rock.
Bag of Music – Line up:
Daniel Ainasoja, laulu & kitara/sång & gitarr/vocal & guitar
Susanna Halden, viulu/fiol/violin
Johanna Lönngren, viulu/fiol/violin
Sven Wannäs, hammond/moog
Markku Lönngren, basso/bas/bass
Jan "Nani" Stenhäll, rummut/trummor/drums